Get a Free Motorola Xoom from Android Advice!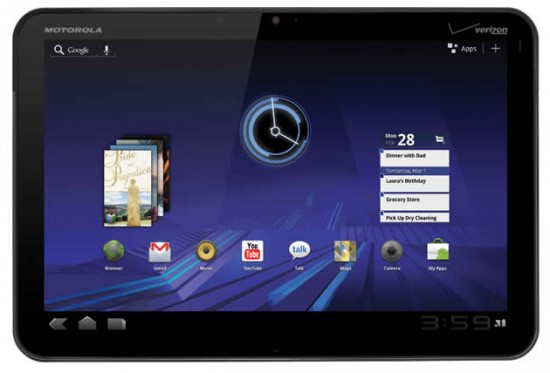 There is apparently a website called nomorerack that will give people items based on number of referrals. Its free to signup so what have you got to lose? So heres the deal, we will be posting the link below to NoMoreRack and if you use the link to signup and tweet this post on Twitter we will give away the Xoom each time we get enough points for one forever to a random person who tweeted this post.
Basically if you Tweet this post and signup using the link you will get a chance to win forever.
How to get a free Mototola Xoom:
Signup for NoMoreRack (FREE): (Signup Link)
Tweet this post on Twitter with @android_advice at the beginning (Floating Bar on the Left)
Done! We will announce winners every time we reach 600 referrals.
This give away is dependent on NoMoreRack following through with their end of the deal and will be terminated if they do not. If for whatever reason they do not follow through we will be giving away a $50 Visa Pre-Paid card in place of the Motorola Xoom. I know this is not a great consolation although we have no control over other peoples rules.