Kindle Fire System Update Version 6.2 Available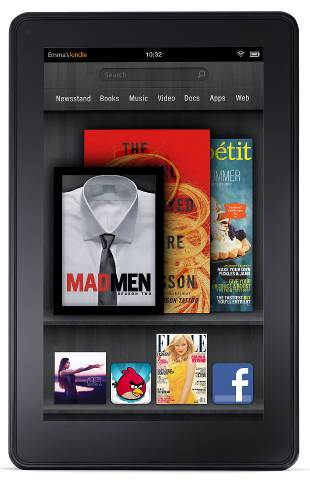 If you own a Kindle Fire there is already an update for the popular Amazon tablet getting it to version 6.2. This update is being released by Amazon with very little information about it. All we know is that it will "provide improvements to the operation of the Kindle Fire". Of course if you have rooted the Kindle Fire this update will kill it and you will have to re-root after the update. We have no reason to believe at this point that the current root method will not work again after updating to 6.2.
To Apply the Kindle Fire 6.2 Update:
Navigate to Quick Settings -> Sync
The update will download and install
Yes its that easy…
If for any reason you try to sync to download the update and it says you don't have updates available then go to "Quick Settings -> More -> Device" and check the system version. If the System version is already 6.2 then you already have the update and don't need it. If you are on 6.0 or 6.1 you may want to check your WiFi connection.
After you have applied the update please comment here with anything you notice different. Hope all goes well and happy updating.