Welcome to Android Advice and Tutorials.
---
The Motorola Xoom will get Ice Cream Sandwich
Saturday, October 22nd, 2011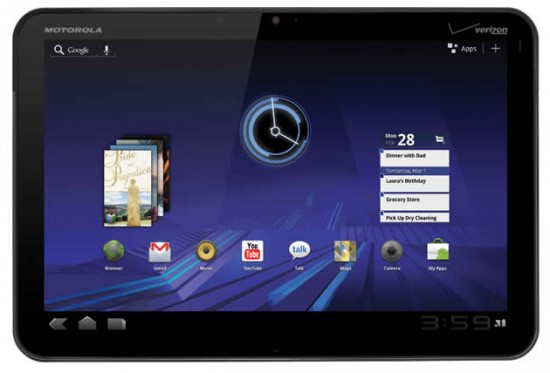 Rumors are everywhere about what devices will or will not get Android 4.0 in the form of an official upgrade. The Motorola Xoom has been brought up as the device that should get the first official Ice Cream Sandwich update.
On Motorola's support forums a moderator named Matt confirmed that the Motorola Xoom will be getting this update to Android 4.0. There was however a statement that he had no way of knowing if it would be the first Honeycomb tablet to get this update.
So now at least we know that the Xoom will eventually get the Ice Cream Sandwich update. We don't have a time frame or even an estimated time at this point but we will keep you all informed as more information comes available.
---
---
---