Welcome to Android Advice and Tutorials.
---
Vizio's 8 inch Vtab Android Tablet Gets Hulu Plus
Friday, August 26th, 2011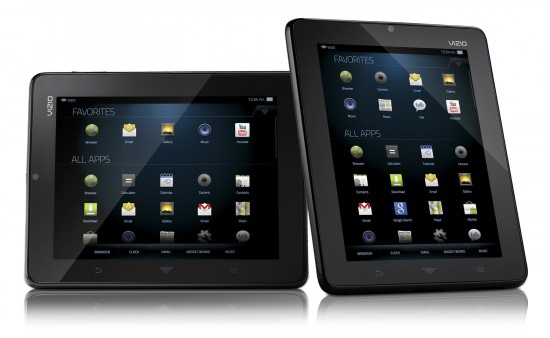 Vizio's 8 inch Vtab will be the first of its kind to get Hulu Plus available on the device. At this point Hulu Plus is only available on Android phones and for some unknown reason has been slow to hit Tablets.
The Vizio 8 inch tablet was finally the first tablet added the the Hulu Plus supported device list. While added the the list the last we checked its still not available on the Android Market directly from the device yet but should be soon.
While the Vizio Vtab seems to be a slow one to get updates it leads the pack with Hulu Plus. I mean really? its not even a Honeycomb tablet. Hopefully Hulu gets their stuff together and releases a version or at least support for Honeycomb tablets.
---
---
---