Android 4.0 ICS Available for the HTC Droid Incredible S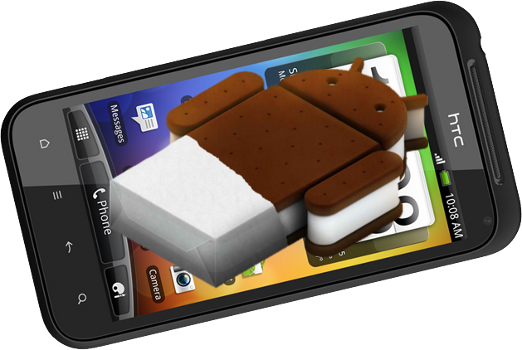 If you still have an HTC Droid Incredible S then your wait is finally over, the Android 4.0 Ice Cream Sandwich update is now rolling out. You should see the OTA (over the air) update on your Incredible S within the next few days. This update will bring your HTC Droid Incredible S to Android version 4.0.4 and Sense 3.6. Of course as always be sure that your battery is at 50% or better before updating and you will also need at least 250MB of free space on the device.
Currently the update is only available for the GSM version of the Droid Incredible S. While we should see it rolling out to all other devices shortly its in the process of Verizon adding their bloatware. If your in a hurry and don't have a GSM Incredible S you will likely not have to wait long for the update to be ported for everyone else to use.