Asus Transformer Prime GPS Fix Available Soon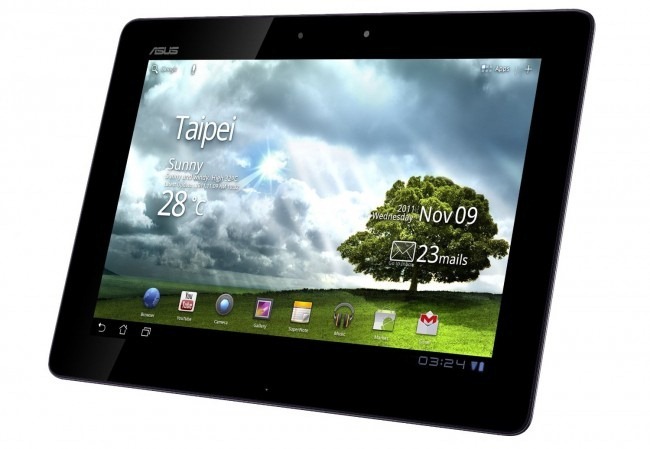 Asus has announced that April 16th they will be updating their Transformer Prime with a GPS fix. Many users of the semi-popular Asus Transformer Prime have been complaining about GPS issues that have plagued the device for some time now. The fix is on its way and this time should actually fix all of the issues.
While Asus has tried unsuccessfully to update the software on the Transformer Prime to fix the issue it seems the end result will be a hardware fix instead. From the sounds of it the fix will connect to the device via USB to add the GPS functions expected.
"It needs around two weeks for the shipping after registration online," Asus said in a statement to AllThingsD. So if everything goes as planned, the company will officially announce its plans on April 16, inviting owners to register for the free kit.
While nobody will be very happy with having to use something external its great to see Asus do something even at this extent to make things as right as they can. Assuming that most people don't use GPS constantly you will just need to hook up the antenna when in use.