ASUS Transformer TF101 Android 4 Ice Cream Sandwich Update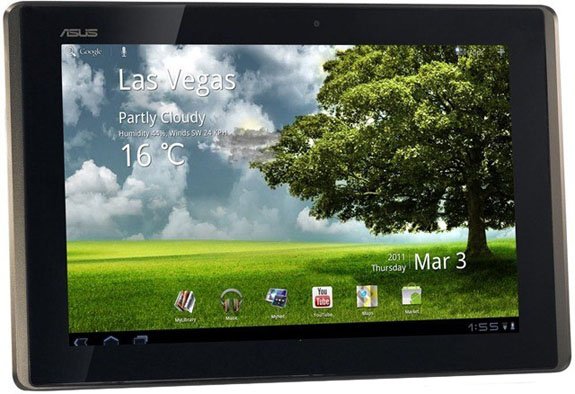 ASUS has been busy with their Transformer Prime with unlocked bootloader tool but haven't forgotten about the Transformer TF101 that has started receiving the Android 4 Ice Cream Sandwich update. According to ASUS's Facebook page they have already started rolling out the Ice Cream Sandwich update to the devices. The update will bring the ASUS Transformer TF101 to software version 9.2.1.11.  As always the updates to ICS seem to add alot of functionality but in many cases depending on the hardware and level of testing we tend to see alot of bugs as well.
We are excited to see the update to Android 4 being pushed to the older device although users in the US will still have a to wait a few days to get the update as the rollout is starting in Taiwan. As it hits the rest of the world over the next few days please let us know when it hits your Country.
UPDATE: It seems the update did roll out to everyone and not just Taiwan although there hasn't been alot of talk about the update yet and whether or not there were any issues with the rollout or bugs in the new update to the OS.  With this being an ASUS device we can assume at any account that if there are or were bugs with the release that they will quickly address them and rollout a new update within a very short period of time.