Cheat at Almost any Android Game with GameCIH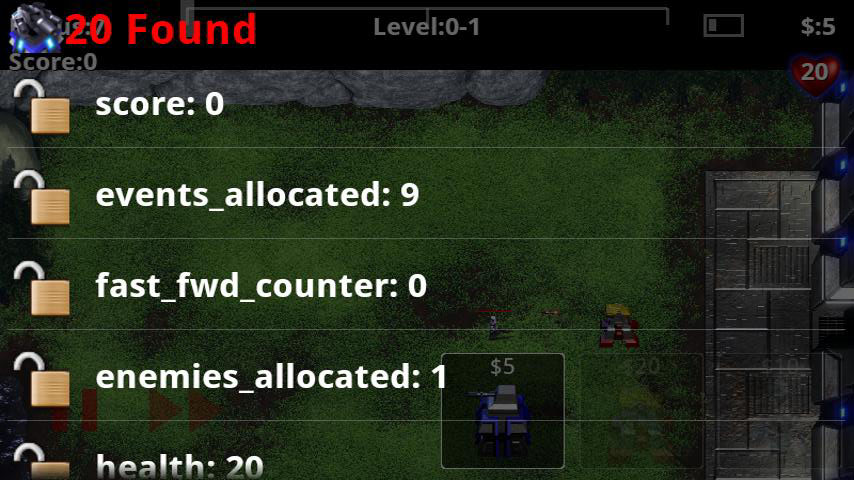 Almost every gamer out there has cheated at least once with a game to acquire infinite wealth or God like stats. With GameCIH you can easily cheat at most Android Games. GameCIH requires you to have at least one hard button to run the app over the game you would like to cheat. For Android there aren't many other options for cheating on Android devices but this is a great app for the first of its kind on the Android OS.
GameCIH is a gaming cheat, hack, crack engine that lets users change in game stats in many games. The process is easy and only requires pushing a few buttons while in the game. The app does require root access so that is the only restriction for some users. Although if your a cheater we would assume you've already rooted your device to cheat that system as well

.
This app was posted by XDA Senior member b02 and is free to all. If your interested in trying the app out on your favorite game you can get the older free version from the Android Market or the newer one from the developers homepage.