Welcome to Android Advice and Tutorials.
---
Download the Jelly Bean Factory Image for Google's Nexus 7
Tuesday, July 3rd, 2012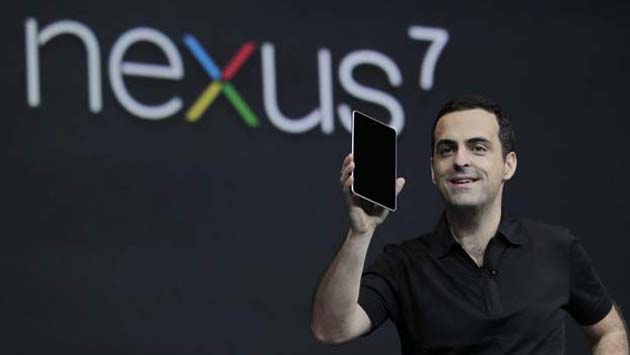 Soon after Google announced the Nexus 7 tablet they made the factory image available for download. Google released the Android 4.1 factory image for the Nexus 7 on their developers website. The size of the image is surprisingly small coming in at 246MB and even if you don't need it right now it may be a good idea to grab it in case you find yourself in a bind and need it.
This is a flashable image of Android 4.1 Jelly Bean which will allow you to flash your Google Nexus 7 back to the stock ROM in the event you brick it doing what we all like to do to our Android devices. Find the image download below:
---
---
---