Download the Jelly Bean Factory Image for Google's Nexus 7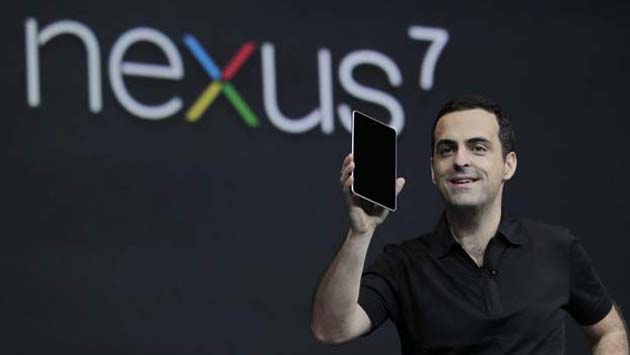 Soon after Google announced the Nexus 7 tablet they made the factory image available for download. Google released the Android 4.1 factory image for the Nexus 7 on their developers website. The size of the image is surprisingly small coming in at 246MB and even if you don't need it right now it may be a good idea to grab it in case you find yourself in a bind and need it.
This is a flashable image of Android 4.1 Jelly Bean which will allow you to flash your Google Nexus 7 back to the stock ROM in the event you brick it doing what we all like to do to our Android devices. Find the image download below:
If you have downloaded and used the factory image let us know how it went and if you ran into any issues.  We haven't attempted to flash our Nexus 7 at all at this point but when we do we will post the results here no doubt.  We would actually like to hear why you needed the factory image to be honest.  Not for any real benefit besides the entertainment of hearing the stories of the great ways others FUBAR their devices.  We aren't judging by any means we brick a device every other week so it happens to us all.
UPDATE: Ok so we did have someone bring us a bricked Nexus 7 and we were easily able to flash the factory image back to the device without any issues.  Everything since the flash seems to be functioning as if the tablet was brand new and never messed up.  If we happen to run into any issues that we haven't seen to this point we will come back and report.