How to Root the Samsung Galaxy Note on Gingerbread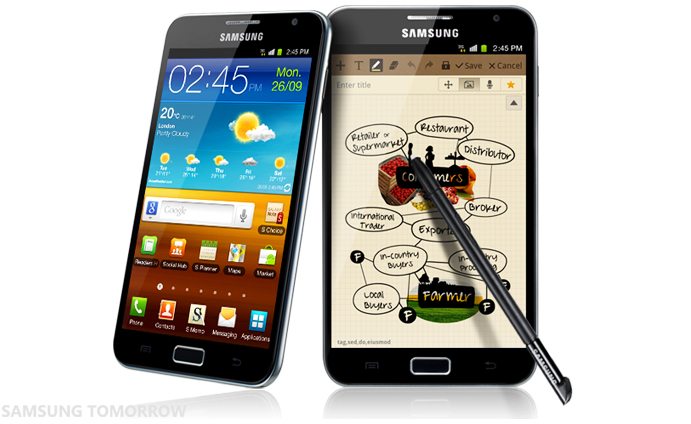 Root access for the Samsung Galaxy Note running Android 2.3.5 – 2.3.6 has been achieved before even available in the US. This root method along with others like it come to us thanks to XDA member dr.kretan. Those of you that have been waiting for an easy way to root the Galaxy Note this is it. Be sure to backup anything you don't want to lose before you root the device in case you need to reset your phone.
Root Instructions for the Samsung Galaxy Note:
Download and extract DooMLorD Rooting Toolkit (Download Link)
Enable USB debugging on your Galaxy Note "Settings -> Applications -> Development"
Connect your Galaxy Note to your PC via USB
Set your phone to "Charge Only Mode" (notification bar)
Open your DooMLorD Root Toolkit folder and run runme.bat
Follow the on screen instructions
Congrats your Samsung Galaxy Note is Rooted!
As always we aren't responsible for the use of these instructions but please feel free to let us know if you run into any issues or need help at all.