How to Sync your iTunes Library with Android Devices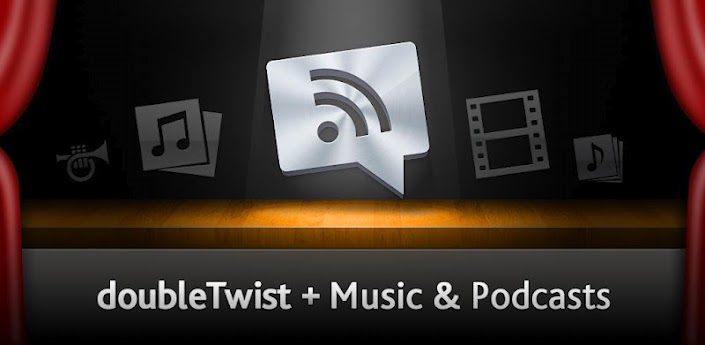 Many people use iTunes and are worried about moving to Android because of this, syncing your iTunes library to an Android device is very easy though. While there are many ways to do this we are going to cover the one we feel is the easiest and clearest. Also the process to sync your iTunes library to Android device we will be using does require a windows PC with iTunes installed on it since this is the way we have tested it.
How to Sync iTunes to Android:
Download DoubleTwist for Android from the Android Market
Run the DoubleTwist app from your Phone
Email yourself the PC download link
Install DoubleTwist on your PC via the link emailed
Run DoubleTwist once it installs and it will scan and import your iTunes Library
Connect your Android device to PC via USB
Drag Notification Bar down and Enable USB storage Mode
DoubleTwist should now detect your Android device (will show on left)
You should now be able to sync from DoubleTwist easily
NOTE: In order to play the music that you have synced with your Android device you will open the DoubleTwist Android App and play it from there.
Keep in mind that the instructions above are for syncing iTunes to your Android device via PC although the same instructions hold true to a Mac.  Feel free to drop us a line if you have any questions or feel we should add anything else.  Good luck and have fun playing your iTunes music on your Android device.