HTC One X Kernel Source Code Released by HTC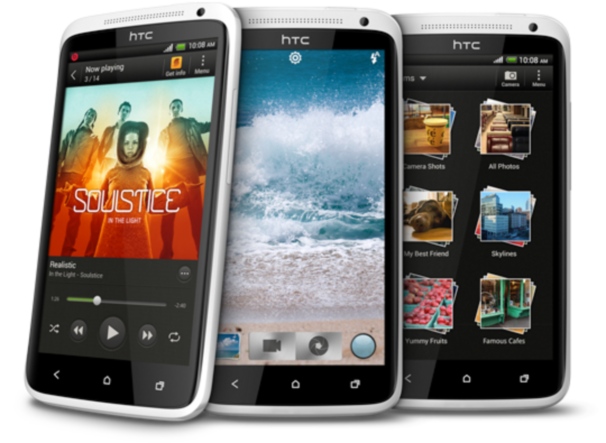 The HTC One X is HTC's preemptive strike against the upcoming Samsung Galaxy S3. The HTC One X is easily one of if not the best Android smartphone available right now and with that HTC has already released the kernel source for the popular device. HTC has been releasing kernel source codes to comply with their Open Source guidelines for almost a year now and this is why we love HTC.
You can get the kernel source from the HTC developer portal for all variants of the phone except for the AT&T version that seems to be behind the curve for whatever reason. AT&T seems to be the issue and not the device itself although HTC still seems committed to unlocking all phones:
HTC is committed to listening to users and delivering customer satisfaction. Since announcing our commitment to unlockable bootloaders, HTC has worked to enable our customers to unlock the bootloader on more than 45 devices over the past six months. In some cases, however, restrictions prevent certain devices from participating in our bootloader unlocking program. Rest assured, HTC is committed to assisting developers in unlocking bootloaders for HTC devices and we'll continue to unlock additional devices in the future.  -HTC Corporation
We noticed that AT&T was the last to allow unknown sources on many devices early last year and now it seems they are having the same issue letting go of the HTC One X. As done with the earlier Android devices we will surely see the community change AT&T's mind in the long run.