Those of you that have a newer HTC phone has been waiting patiently for news on Android Jelly Bean for your device. HTC has leaked a list of devices that will be getting this update. Currently the leak only states that these will in fact get the update soon but not an actual date. We all know the popular word "soon" could mean months but can hope for weeks. At any event at least there is verification that these will get the update.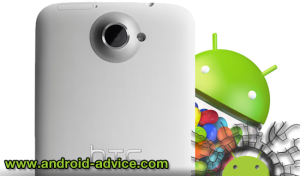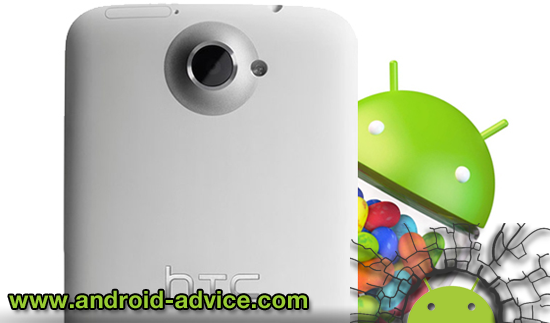 HTC Android Jelly Bean Updates Verified:
HTC One X+
HTC One XL
HTC DROID Incredible 4G LTE
HTC EVO 4G LTE
HTC One SV
HTC One VX
HTC One S
HTC One S C2
HTC J
Obviously all of the One series of phones would be expected to get the newest version of Android although the other two were not a guarantee until now. If your device is rooted then you may want to un-root before the update although worst case would likely be the update doing it for you. As far as we can tell the update (again no date specified) will hit devices starting in January of 2013.