LG Optimus 4X HD Quad-Core Android Phone Announced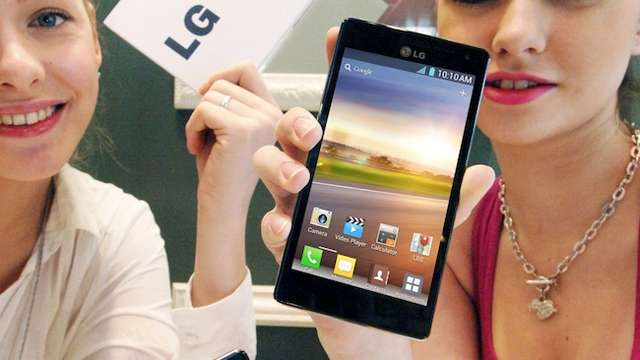 There have been a lot of rumors about LG releasing a quad-core HD Android phone and now they have officially announced it with the Optimus 4X HD. The LG Optimus 4X HD which was previously known as the LG X3 hass been made official as of February 23rd by LG.
LG Optimus 4X HD Specifications:
Android 4.0.3 Ice Cream Sandwich
TouchWiz Overlay
Nvidia Tegra 3 processor
4.7 inch True HD IPS display
16GB internal Storage
8MP Rear facing camera
1.3MP Front facing camera
MicroSD card slot
2150 mAh battery
This will get LG out of their mid range status when it comes to Android phones and hopefully get them in the running with other manufacturers like Samsung, Motorola and HTC when talking about the greatest Android devices on the market. We look forward to getting our hands on one of these devices when released.