LG Phoenix Android 2.3 Gingerbread Update Available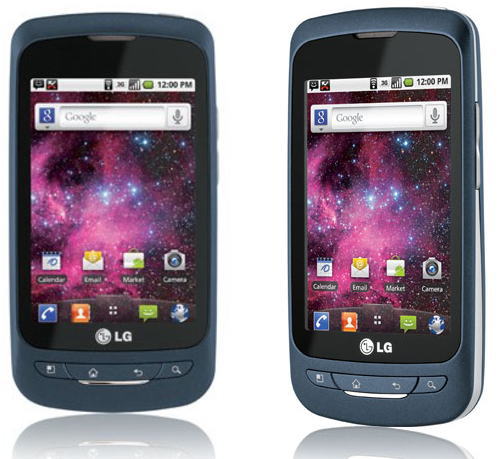 Finally AT&T's LG Phoenix is getting the Android 2.3 Gingerbread update to join the ranks of most Android devices.  The downside right now is that the update is not being pushed OTA (over the air).  Don't let this get you down though, getting Gingerbread on your LG Phoenix is not a hard process.
Preparation for the LG Phoenix Android 2.3 Gingerbread Update:
Fully charge the battery.
Save any important data before updating the software on your device; i.e. contacts, images, etc.
Remove the micro SD memory card.
Close all open applications on your computer before proceeding with the update.
Ensure device "Mass storage only" mode is not selected. Application -> Settings -> SD card & phone storage.
How to Install the Android 2.3 Gingerbread Update on the LG Phoenix:
Install the LG United Mobile Driver - Windows XP, Vista, and Win7
Install the LG Mobile Support Tool(PC only) - Windows XP, Vista, and Win7
Connect Device and Start Update
Connect your phone to your PC using the USB cable included with your device.

Do not tap "Turn on USB storage" on your phone screen.
Do not disconnect the USB cable until the update is complete.
If you experience errors, check USB connection or try another port.

Click 'Start Updating' within the LG Mobile Support tool to begin.

If your phone software upgrade stops before it has completed, please do not close the update tool and try the update again.
The handset is automatically reset during this process.

When upgrade is complete, turn on your phone and complete phone setup.
Another negative for some users is that the update software is not available for the Mac and you will need a Windows machine to complete the process.  Let us know what you think of the update and if you run into any issues.