Motorola Droid Bionic Update 5.9.904 Soak Begins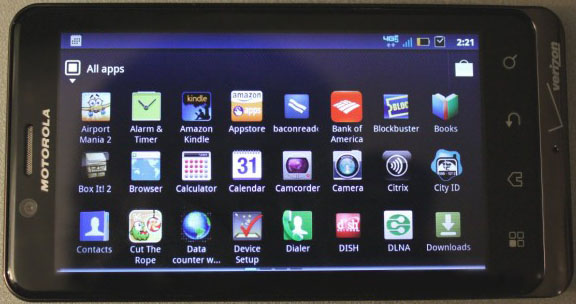 Motorola is ready to test the software update to version 5.9.904 on their Droid Bionic. The emails have already been sent to members of the Motorola Feedback Network using the Droid Bionic. The update will likely be only a collection of bug fixes with added stability to the device. Not taking lightly the stability aspect since the Droid Bionic has been plagued with issues since its release.
There will not be Android 4.0.3 in this update which is a bummer but the changelog does prove to be nice for Bionic owners. The update will officially be pushed out as version 5.9.904.XT875.Verizon.en.US.
Droid Bionic 5.9.904 Update Features:
Updated Visual Voicemail access URL
Preload Google R10 GMS apps
Visual Voicemails are sent to a device but no notification is given to the user
Bluetooth call tones are too loud
The APN table can be overwritten by 3 rd party applications,resulting in an inability to camp on the LTE network
DNS cache is not refreshed when moving from EHRPD to LTE
IPv6 default route is left over after LTE to EHRPD handoff
Added support for IPv6 over eHRPD
Reduce blank screen lock ups with inability to power up
Device may show a white 4G icon but the user is unable to connect to Internet
The Droid Bionic is in Verizon's list of devices to receive the Android 4 Ice Cream Sandwich updates this year so don't stress the fact that its not now. If your in soak tests please let us know how the update is running on your Bionic.