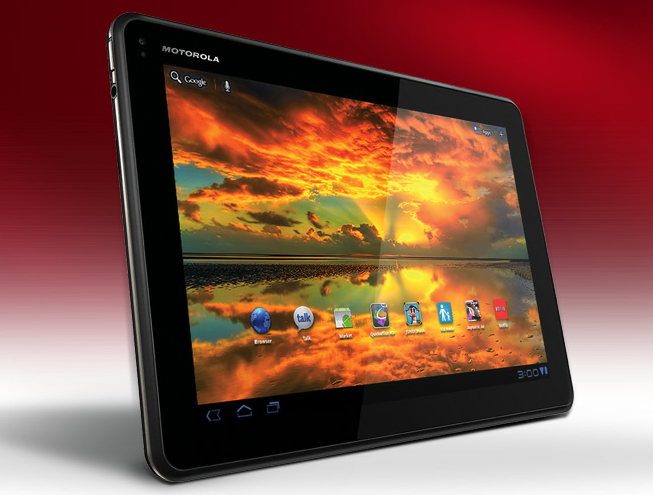 The Motorola Xoom Family Edition is finally getting the update to Android 4.0.4 Ice Cream Sandwich. The update started rolling out in the U.S. a couple days ago and has now made its way through all of the devices we own. This update previously hit the European version of the Family Edition Xoom early last month.
If you haven't already received the update to your Xoom then you can manually check for the update via "settings -> about tablet -> system updates". You will get a popup there asking if you want to check and of course you will tap "Check Now". Once it finds the update be patient as the update is around 130MB and can take a few minutes depending on your WiFi speed. Once completed you will then be asked if you want to install the update, go ahead but at this point you can walk away for a while because it will take a good fifteen minutes to complete.
If you want to see the process before updating or are having issues with the update and want to see what it should look like then watch the video below. The video does however speed through the long waits so expect a longer wait time for your installation to complete.