One Click Root the HTC One X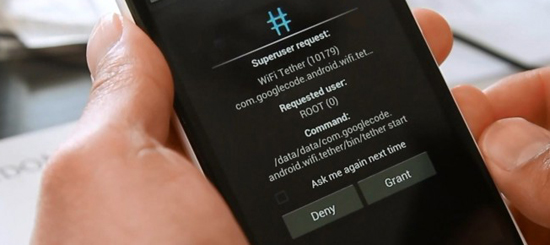 The root process for the HTC One X until now has been a long process but thanks to XDA member sparkym3 there is a one click root available for the popular new device. The HTC One X is HTC's newest flagship phone that combines power and a beautiful display. Rooting your HTC One X is at your own risk and Android Advice in no way is responsible for your device.
One Click Root Instructions HTC One X:
Download and install HTC Mobile Phone Drivers
Download root the Exploit (Download Link)
Extract root.zip where you can find it on your Computer
Enable USB Debugging on your HTC One X

"Settings -> Developer options -> USB debugging"

Connect your HTC One X to your Computer via USB
Run the root.bat on your Windows PC

or root-linux.sh for Linux
or root-mac.sh for Max OSX

Be patient for the device to reboot a few times
Congrats your HTC One X is Rooted!
If you run into any issues please feel free to ask questions below. Also I have posted the drivers for the Windows HTC mobile drivers but the others can be easily found via Google.