Samsung Galaxy S II Android 4.0.4 ICS Update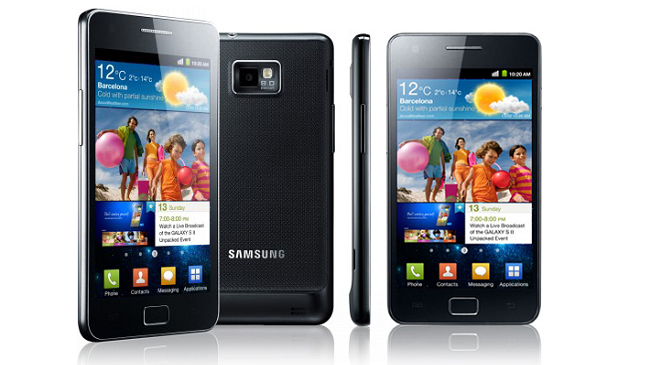 The Samsung Galaxy S II is currently getting the Android 4.0.4 Ice Cream Sandwich update even with the release of the Galaxy S III. Samsung has started pushing out the Android 4.0.4 update to the Galaxy S II which has been running until now Android 4.0.3.
With the push of Android 4.0.4 it brings the Samsung Galaxy S II to the most up to date version of Android without taking Jelly Bean into account. Those that are hoping for the Android 4.1 Jelly Bean update will likely see it on the S II although will still have a while to wait before its available.
This update to the Galaxy S II will not be pushed over the air although it can be easily obtained via Samsung Kies. Currently the update is available via Kies in a few countries for the International and Global versions of the S II. Once the update is verified to be successful on these devices the US variants of the Galaxy S II will start to see the update.
If you have an International version of the Samsung Galaxy S II open Kies and get updating. After you update let us all in the US know how its going and any bugs or new features you see.