Welcome to Android Advice and Tutorials.
---
Samsung Registers Three New Galaxy Branded Names
Thursday, April 19th, 2012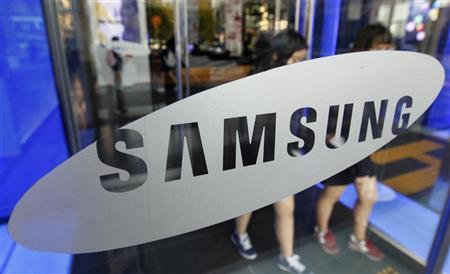 Over the past few months we have seen Samsung file trademarks for three new Galaxy names to increase brand focus for their Galaxy series. The most recent three names registered by Samsung are the Galaxy Metrix, Galaxy Legend and Galaxy Velvet. Just because Samsung has registered the names does not mean they will ever use them although there is a good chance we could see at least one of the names used on a new device this year.
While Samsung has registered many names after the release of a device the three this time have not been seen on heard before. They resemble models that other manufacturers have released although now have the addition of the Galaxy trademark to make them a Samsung branded name. Who knows maybe these will be carrier specific names for the Galaxy S III, only time will tell.
---
---
---