Welcome to Android Advice and Tutorials.
---
Samsung S-Pen SDK Version 2.0 Released
Friday, March 2nd, 2012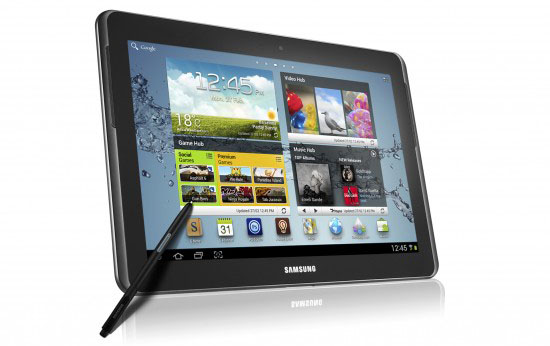 Just in time for the Samsung Galaxy Note 10.1 Samsung has released the an update for their S-Pen SDK placing it at version 2.0. This is the first revision to the SDK for their S-Pen that was originally created for their Galaxy Note Android phone.
Features of the Updated S-Pen SDK Version 2.0:
Increased s-pen input accuracy
New API's for third party applications
SCanvasView for animations and sound effects
Animated Multimedia Messaging Library Class
Various bug fixes
Various smaller Enhancements
You can find the S-Pen Software Development Kit version 2.0 at Samsung's Innovator developer hub at:
http://innovator.samsungmobile.com/cms/cnts/knowledge.detail.view.do?platformId=1&cntsId=10644
---
---
---