Sony's 2013 6-inch Flagship Device with 3GB RAM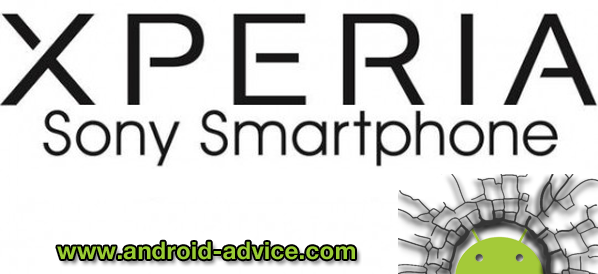 Rumors flying around the Android community is that Sony will be introducing a new flagship device with a 6-inch display, 3GB RAM, and 3,500 mAh battery.  We have already seen Sony will be releasing two new devices with 5-inch displays but according to some sources there will also be this 6-inch powerhouse in the mix.  A few other of the features this rather large device will have is a 16 megapixel camera and 1080p viewing.
Even though the rumors are already hitting us this device is said to not even be officially announced until October of next year so don't hold your breath.  We aren't sure if they intend to compete with the Galaxy Note devices or are trying to market this to those that just want an alternative with a huge screen.  Either way by the time its actually released it will likely be a bust in our opinion.  Let us know what you think (assuming this device is real and ever gets released).