Sprint's EVO 4G LTE Release Date?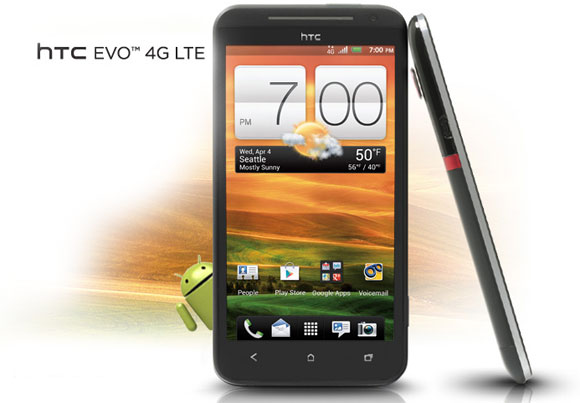 According to a few reputable Android sources customers of Sprint could see the release of the EVO 4G LTE May 18th. With AT&T just announcing the release of the HTC One X on May 6th its good to see Sprint may be keeping up. With the EVO line being one of the most popular Android line ever and Sprints only real flagship device the "Now Network" should see a lot of love from the release of the EVO 4G LTE.
The EVO 4G LTE will be supported by a 28mm Snapdragon S4 processor and an HD screen. The EVO LTE will also be Sprints device to compete with not only AT&T's HTC One X but also Sprints own Galaxy Nexus releasing next week. The EVO LTE like the Galaxy Nexus will run Android 4.0 Ice Cream Sandwich although with the popularity of the EVO line on Sprint we will assume the LTE will win this battle for them at least.