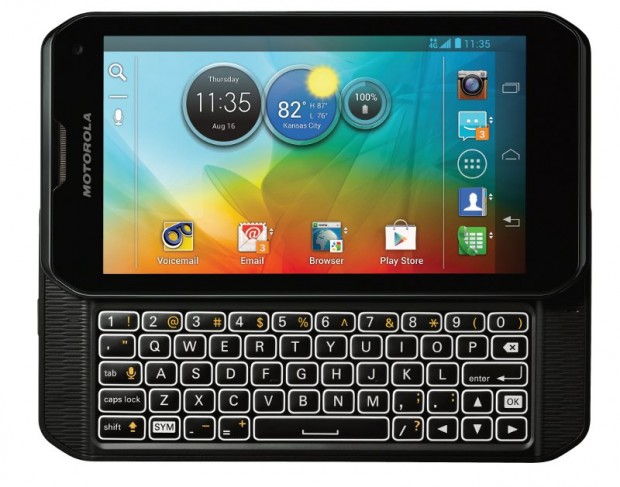 The Motorola Photon Q on Sprint is now getting a maintenance update version Q 7.7.1Q-6_SPR-125_ASA-10, bringing bug fixes and some great new features. This is not the Android 4.1 Jelly Bean update although you will notice an overall improvement to your Photon Q after this update.
Sprint Photon Q Update Q 7.7.1Q-6_SPR-125_ASA-10 Features:
Improved text messaging when requesting usage and upgradeability through Sprint Zone; seamless international text messaging; Improved MMS functionality
Enhancements for WiFi hotspot in GSM/UMTS mode and adding new WiFi connections; select number of users to access Wi-Fi hotspot
Random power cycle when using Wi-Fi Direct
Manually send or auto-sync emails from outbox
Faster launch and playback using the YouTube application
Improved browsing with Google Chrome for Android Mobile Browser
More easily import contacts from SD card
Improved music playback, both streaming from Amazon Cloud or Internet Radio services and music saved to the phone – minimizes occasional skips or -repeats
Now supports 1080p HD video capture, and enhanced video settings for more responsive playback
Easier creating and accepting calendar meeting notices on the phone
The update has started now but is rolling out in stages, so it could take up to two weeks for it to hits yours. If you haven't received the update yet be patient, if you have updated already then please let us know your experience via a comment below.