Verizon's Samsung Galaxy Nexus Android 4.0.4 Update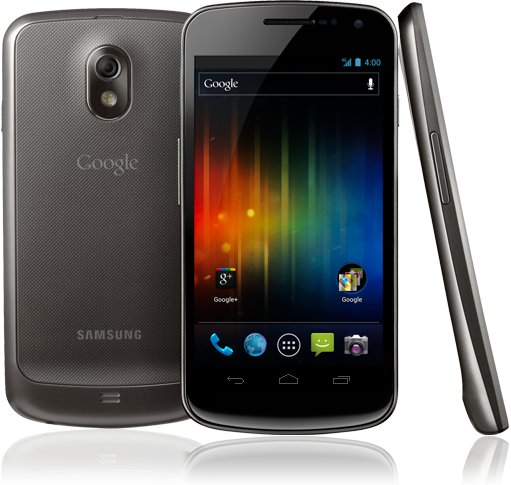 Verizon has announced the Official Android 4.0.4 Ice Cream Sandwich update for the Samsung Galaxy Nexus bringing it to software version IMM76K. The update is rolling out in phases really slow so if you haven't received the OTA (over the air) update yet don't worry you will get it soon. You can however manually install it as well if your rooted and not in the business of being patient which covers me as well.
There have been custom ROM's for the device for a while now to get the Android OS to the version being pushed out in this update although this one is official. If you want to go from the leaked version of the earlier IMM30B ROM then you will need to flash your Galaxy Nexus back to the stock ICL53F ROM before running the OTA update. Otherwise you can wait for an update to the IMM30b ROM to show up somewhere which should not be too far off. If you are rooted running the stock ROM then all you have to do is update the device and be done.
For full instructions to update your Samsung Galaxy Nexus with the Official ROM while not running the stock setup visit XDA and read carefully. You will need to use the file for your device specifically. Any questions of concerns can be added here in the comments.