Vodafone Revealed its Android 4.1 Jelly Bean Update Plans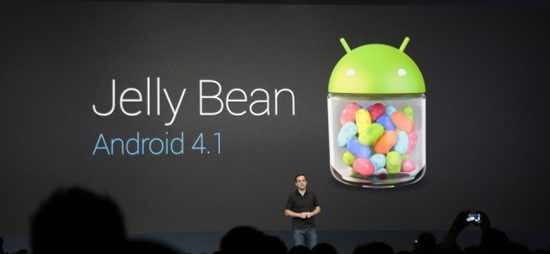 Vodafone has stated that they will be rolling out the Android 4.1 Jelly Bean updates to their branded devices as soon as available from the manufacturer. Most of the time network branded phones take longer than SIM only devices because they need to wait for their own specific tweaks before its released to the phones.
There is no list of specific devices and the dates each will get the Android 4.1 Jelly Bean updates although Vodafone has at least mentioned that they will begin rolling out as soon as possible. Vodafone did mention to KnowYourMobile that they would release them as received:
'If a manufacturer is developing a Jelly Bean update for a device that we sell, we will work with them to ensure it's available as soon as possible for Vodafone customers – which is the same approach we adopt for all software updates.'
Vodafone has also mentioned that they sometimes roll out their updates before the open market version is released. When KnowYourMobile was asked for a timeframe for the Android 4.1 Jelly Bean updates they said:
'Availability of any Android update is dependent on successful testing and approval by Vodafone, the manufacturer and Google to ensure it provides customers with the best possible experience.'
On a side note the Android 4.1 Jelly Bean updates for the Google Nexus and Motorola Xoom is set for this month.