Will the HTC Flyer Get Android 4.0 Ice Cream Sandwich Soon?
Tuesday, January 24th, 2012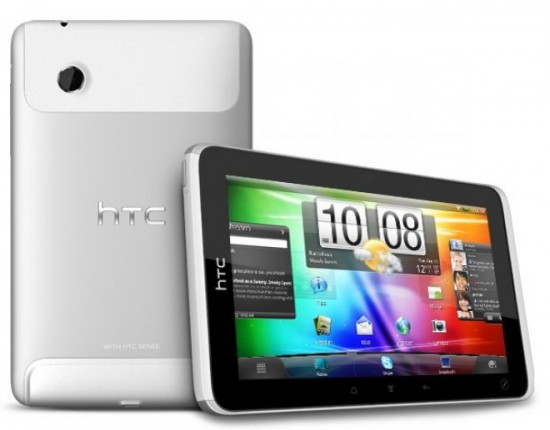 There have been reports that an HTC representative revealed the HTC Flyer will be getting the Android 4 Ice Cream Sandwich update this quarter. Phandroid has stated that "the HTC reps we talk to as journalists and the rep reporting the story are two totally different beasts". So basically take this with a grain of salt although its nice to hear.
HTC has been releasing source code and giving the ability to unlock devices to developers rather consistently. With the aggressive nature of HTC lately we have no reason to believe the Flyer will not get the ICS update. Since this is HTC flagship tablet we can only assume they want to keep it in the worlds eye.
With Honeycomb just recently being pushed to the device we aren't sure what soon means but will be keeping a close eye on this. Please let us know if anyone hears any more information regarding the Ice Cream Sandwich update to the Flyer and we will do the same.
---
---