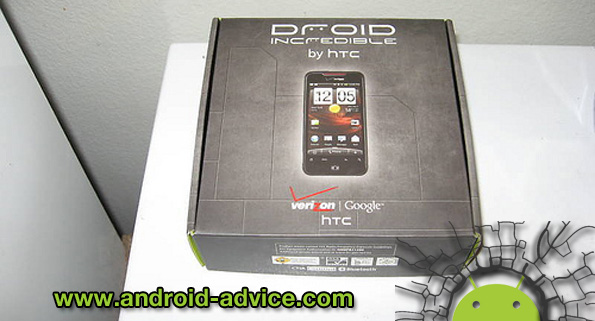 While those of you still owning Verizon's OG HTC Droid Incredible may have thought you were forgotten, since it is pushing three years old. There is an update pushing out to the Android 2.3 Gingerbread device to fix some of the bugs you've been living with since its last update. The one fix that is in the update any Droid Incredible owner can appreciate is the random reboot bug.
Your Droid Incredible will still be running Android 2.3 Gingerbread but now at software version 4.08.605.19 with a hopefully smoother experience. The update should come in at around 4.2 MB so small enough to grab via WiFi. The update has been verified by a few different sources throughout the Android community although it seems the first with the news was Android Central Forums.
There isn't a list of items noted in the update although we can say with certainty that the reboot bug has been fixed and that the update seems to have a few un noted items as well. While strange to see an old device like this getting such a small update, its nice to see HTC and Verizon making the effort to keep even the older device owners supported.
The 4.08.605.19 update for the Incredible should be hitting your device already but if it hasn't go ahead and manually check as it should be waiting for you. Please let us know if you notice anything besides the reboot fix after updating via comments below.
Source: Android Central Forums