Welcome to Android Advice and Tutorials.
---
Sprint has started to push out ota (over the air) updates to the HTC EVO Design 4G today. The main reason for the update is to remove Carrier IQ from the devices although Sprint has decided to go ahead and make a few other changes to the device. Below you can see other changes that have been made with the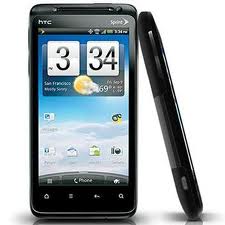 update.
HTC EVO Design 4G 4.67.651.3 Update Features:
Update to version 4.67.651.3
Security Update
Updated Peep client ( to align with Twitter)
Battery life improvements
If you don't see the update yet don't worry they have said that it could take up to 10 days for everyone to get it pushed to them. This is a minor update but we always recommend updating. Also please let us know if you notice anything that we missed.
---