Welcome to Android Advice and Tutorials.
---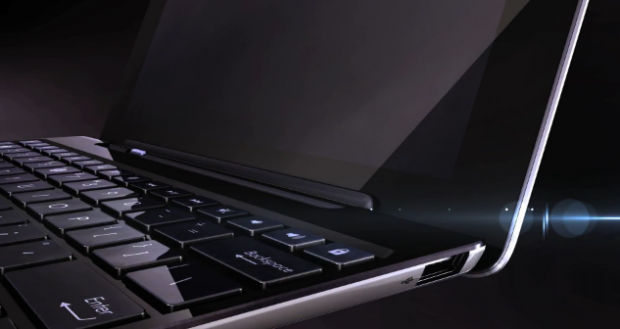 Many users of the ASUS Transformer Prime have been experiencing less than good behavior from their high end devices and ASUS has taken note and already pushed out an update to fix the issues. ASUS will be rolling out the update to software version 9.4.2.11 soon to all of the devices. Keep in mind that if your Transformer Prime is rooted you will lose root with this update.
Even thought the update to version 9.4.2.11 will break root access Stacy Bruce over at talkandroid states that it can be easily re-rooted using supercargo's voodoo. Another note made by Stacy is that the GPS has been updated not only noticeably from a user standpoint but from version 6.8.13 to 6.9.13 along with the camera and faster browsing.
If you haven't been pushed the update yet you can check manually via "Settings -> About Tablet -> System Firmware Update". Please let us know if you notice anything that we missed here after updating as there are no change log or notes that we can find available to the public.
---