Welcome to Android Advice and Tutorials.
---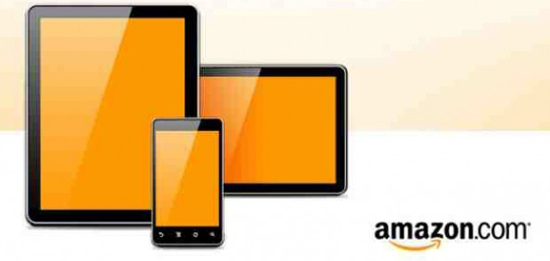 We have heard many rumors till now about Amazon working on their own phone to compete with Android and iOS devices. If we have learned nothing else with Amazons release of the Kindle Fire we know that the company can push a product better than even Apple when it comes to economy and learning curve.
Amazon has recently started working with Foxconn to start talking about the possibility of an Amazon phone to compete with iOS and Android. Foxconn is the same factory that creates the parts for Apple devices and even though have taken a bit of scrutiny lately from the press is a great company.
Amazon has also been seen trying to acquire patents to help it stay in the clear with companies like Apple and HTC but keep getting beat out on bidding wars. Most recently Amazon tried to acquire a patent portfolio from InterDigital Inc. but was beat out in the end by Intel. This may be a hiccup in their release of a phone since so many companies are so focused on litigation right now but hopefully doesn't push their plans too far out.
Amazon has already proven itself with the Kindle Fire being one of the most successful selling Android devices to date. Its unclear on a date Amazon plans on announcing a smartohone and there are very few details on a device. There has also been no mention on whether or not Amazon will use Android as its base or build its own mobile OS but either way it seems that a release date is some time out for now.
---