Welcome to Android Advice and Tutorials.
---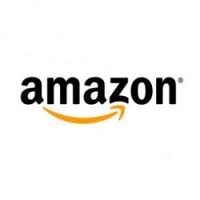 Amazon has stated that they will be releasing a few tablets very soon. Will these tablets put a dent in Apples iPad sales? We say yes for the simple fact that like Apple, Amazon can market with the best of them.
Amazons Tablets upon release will be everywhere you look online and at almost half the price of the iPad. This won't only effect Apple but will also hit every other manufacturer of Tablets since these will be high end tablets with a low end price tag.
The first tablet to be released is said to have a $300 price tag but is speculated to be released at a discounted $249. Amazon hopes to make this up in the app store after release.
---