Welcome to Android Advice and Tutorials.
---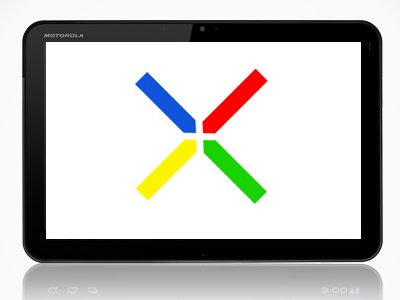 There have been more than one source mention the announcement of an update to Android 4.0 Ice Cream Sandwich to Android version 4.1 at the end of this month. Google I/O will be June 27th and this is when we are expected to hear more on the update.
What we do know about Google I/O is that this is when the Nexus Tablet is to be unveiled and possibly released as soon as early July. The Google Nexus tablet will be a 7 inch powerhouse said to hold NVIDIA's KAI quad-core processor and price out at $200. With Kindle Fire sales down this may all but halt Amazon's sales of the once popular 7 inch tablet.
As we get more information on the release of Android 4.1 and the Nexus tablet we will be sure to let you know.
---