Welcome to Android Advice and Tutorials.
---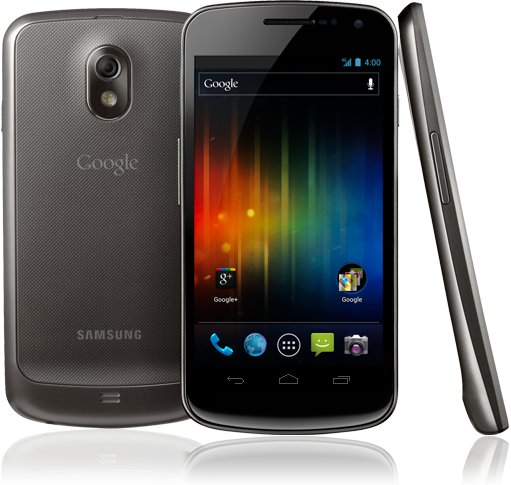 User arzbhatia over at XDA has come up with a fix for the Galaxy Nexus gradient mapping. Those annoying horizontal lines that have been showing up on the Galaxy Nexus settings and other applications that use gradient now have a fix. This fix has been tested and works on the stock 4.0.4 ROM, AOKP B32, AxiOm Patient Zero M1, Bugless Beast, and Slim ICS 3.3.
Download the Appropriate Galaxy Nexus Gradient Fix Below:
How to Fix the Galaxy Nexus Gradient Issue:
ADB Push the framework-res.apk to /system/framework/framework-res.apk
This will replace the current one on the phone
Reboot the phone and Viola all fixed!
Let us know if you have any issues or need a bit of help. The fix is small and shouldn't be problematic for anyone. After you complete the process please let us know what you think.
---