Welcome to Android Advice and Tutorials.
---
Motorola has confirmed that 6 weeks after Google releases Android 4.0 Ice Cream Sandwich that they will be pushing updates to devices. While we can't fathom it happening that fast even if Motorola does get the updates ready by then we still have to rely on the carriers to actually let the update push.
While we don't know all of the devices that will get the update in the promised 6 week period the user that asked about it uses an Atrix 4G which leaves the question "Will the Atrix get the Android 4.0 update?". Odds are the devices on the initial short list will be the Xoom Tablet, Photon 4G, Droid RAZR, Droid Bionic and the Atrix 2.
We will keep you updated as Motorola gets more information out in the open about the devices themselves that will receive the update.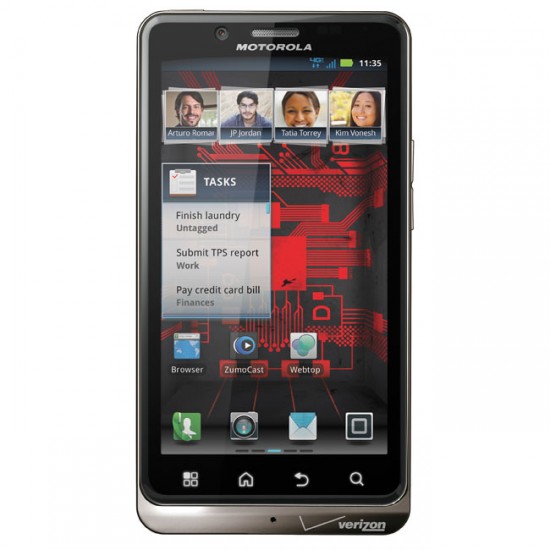 Ever since the announcement of Android 4.0 Ice Cream Sandwich those that have purchased Android phones recently have been wondering if their device will get the update. Those that grabbed a Droid Bionic have felt a bit put off by the new Droid RAZR replacing its thunder so quickly. This being said both devices should get the Android 4.0 upgrade before too long.
A Motorola representative responded to a Facebook users question confirming that the Motorola Droid Bionic will get the Ice Cream Sandwich update. Commitments to the update officially will not be made by manufacturers until Google releases the final code. While it could be a few months before the update on the Bionic it will get Ice Cream Sandwich.
---