Welcome to Android Advice and Tutorials.
---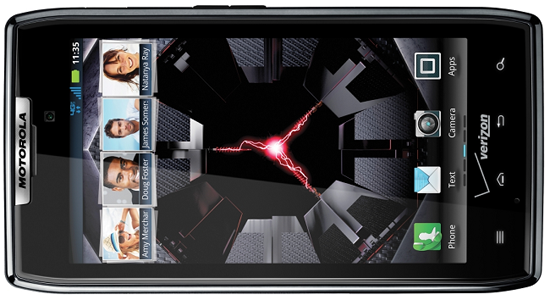 The Motorola Droid RAZR has been officially announced today. This is a very high end Android phone with the thinnest body i've seen yet. The RAZR is so thin at 7.1 mm that its the thinnest Android device on the market to date.
Motorola Droid RAZR Features:
1.2 GHz dual-core processor
1 GB RAM
4.3 inch qHD Super AMOLED display
Gorilla glass w/ splash guard coating
MotoBlur (in some form)
The Motorola Droid RAZR is currently a very expensive device at $299 with a Verizon contract and will be available for pre-order October 27th. We expected no less due to the fact that its Verizon selling the device.
---