Welcome to Android Advice and Tutorials.
---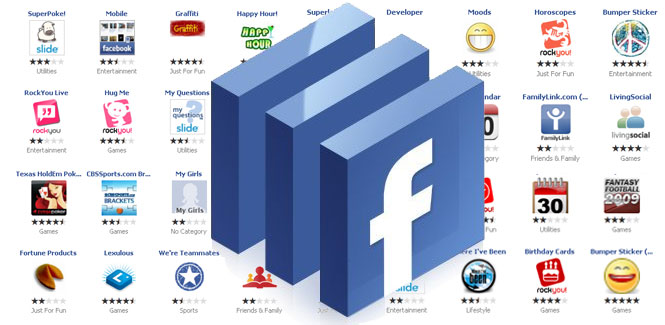 Facebook has been one of the worst when it comes to app development on any platform although the worst is Android. Facebook is now forcing its employees to use the Android mobile Facebook app in an effort to speed up the process of getting a fast, reliable app developed. Their iOS app was just updated yesterday and seems to at least be tolerable at the moment so it seems their focus is Android.
By forcing Facebook employees to use Android phones and the Android Facebook app is an attempt to get employees to provide feedback. We aren't entirely sure why Google Play Store reviews and other review sites aren't sufficient although it nice to see Facebook at least attempting to fix the massive amount of issues.
---