Welcome to Android Advice and Tutorials.
---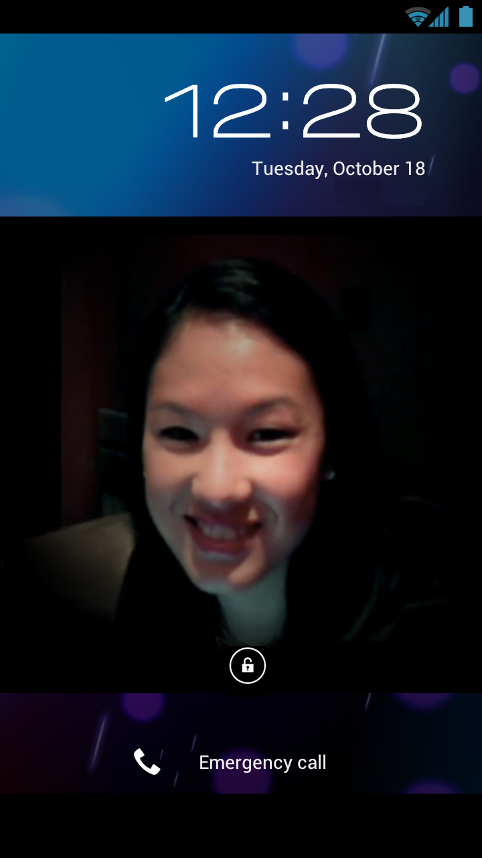 We saw the Face unlock feature introduced with the announcement of Android 4.0 Ice Cream Sandwich. While we wait for the day that Ice Cream Sandwich is available on each of our devices, there is no need to wait for some of the features. Themes and Apps have been hitting the market that mimic Android 4.0 and with this comes FaceLOCK.
FaceLOCK is an app developed by ACM Apps made to mimic the face recognition unlock feature in Ice Cream Sandwich. After you download the app there are a few steps to get it setup properly.
Click configure to get the configure page
Click the save button and capture your face. This will automatically save your face. (be patient its based on network speed)
Click the "Test" button to check the confidence level of your image
Click the "Next" button
Use the slider to adjust sensitivity. (Recommend – Medium)
Enter a 4 digit pin
Click "Save and Exit" button
This app does not require that you have a front facing camera, although would be a little odd the other way a round. The app will cost you $1.99 if your interested and can be downloaded via the Android Market by searching for "FaceLOCK".
---