Welcome to Android Advice and Tutorials.
---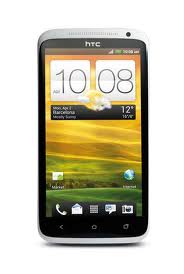 Many owners of the new HTC One X are wondering how to do a reset on the device when frozen without a removable battery. Most Android devices require a battery pull to reset the device when in a frozen unresponsive state but the HTC One X does not have a removable battery. Its actually a one line process kind of like the iPhone with its non-removable battery.
How to Reset a Frozen HTC One X:
Hold the Power button for 10 seconds
Yes, Thats all you have to do!
If for any reason this does not work for you then you will likely need to head on to your local carrier and have them either replace it or work some other mojo in store. Maybe there will be a few other options out there before its all over but HTC really made a mistake on the HTC One X by not making the battery removable.
---