Welcome to Android Advice and Tutorials.
---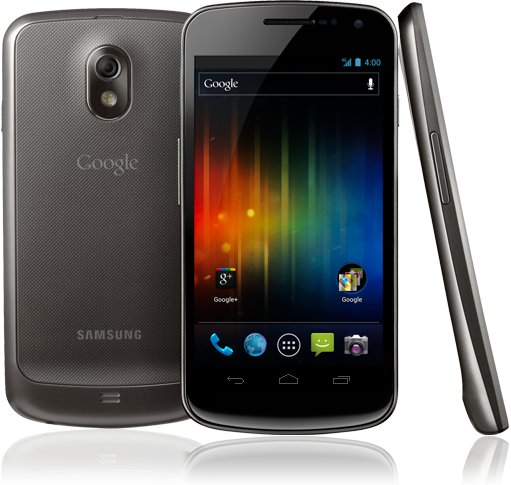 Verizon has announced the Official Android 4.0.4 Ice Cream Sandwich update for the Samsung Galaxy Nexus bringing it to software version IMM76K. The update is rolling out in phases really slow so if you haven't received the OTA (over the air) update yet don't worry you will get it soon. You can however manually install it as well if your rooted and not in the business of being patient which covers me as well.
There have been custom ROM's for the device for a while now to get the Android OS to the version being pushed out in this update although this one is official. If you want to go from the leaked version of the earlier IMM30B ROM then you will need to flash your Galaxy Nexus back to the stock ICL53F ROM before running the OTA update. Otherwise you can wait for an update to the IMM30b ROM to show up somewhere which should not be too far off. If you are rooted running the stock ROM then all you have to do is update the device and be done.
For full instructions to update your Samsung Galaxy Nexus with the Official ROM while not running the stock setup visit XDA and read carefully. You will need to use the file for your device specifically. Any questions of concerns can be added here in the comments.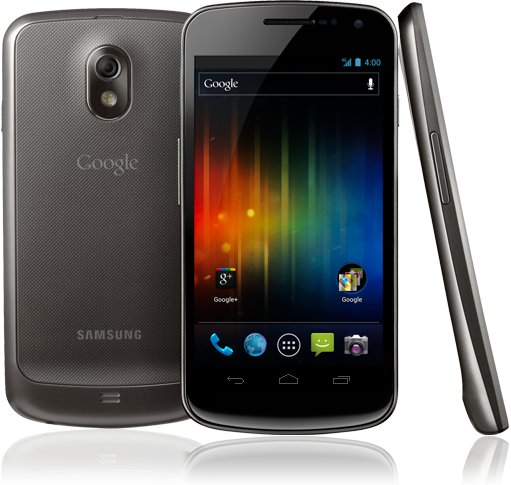 Whether you already have a Galaxy Nexus or waiting for yours in the mail there is already an update for the device. The update is not a large one but does fix some issues that have been reported during the release.
Galaxy Nexus Bug Fixes in Update:
Optimized Mobile Hotspot when used with VPN.
Optimized 3G/4G data sessions for faster response times.
Fixed an incorrect notification that "data was disconnected due to roaming".
Wi-Fi now automatically reconnects when returning to a known Access Point.
Improvements to special visual effects feature when using front-facing camcorder.
Visual improvements to the lock screen.
Fixed an issue where some email attachments would not open correctly.
DivX support has been removed, and will be supported in a future upgrade.
Improved audio volume in Google navigation turn-by-turn directions.
While the update is minor it does remove a feature that many may not want gone. The feature is DivX support that has been said to come back in a future update so we shouldn't get too turned off by its removal quite yet. With this device just being released its once to see it being supported so quickly with even minor updates.
If you have been lucky enough to get your hands on a Galaxy Nexus and all of its new features you also know that there is a volume bug. Galaxy Nexus users have been waiting patiently for a fix and the time has now come. Samsung is pushing out an OTA (over the air) update now that is being pushed in phases.
Even Galaxy Nexus devices that were supposed to arrive with the volume issue fixed were delivered without the update. These users did however get the update almost as soon as they powered on the device.
The volume issue seems to only effect Galaxy Nexus users that are running at 900MHz on 2G networks which is almost all UK users. We haven't had anyone report the issue on 3G networks yet unless they had a very weak connection.
If you haven't received the update via OTA you can either be patient or manually check for updates. We have had 2 people already claim that while they did not get the OTA update when they manually checked it came through. Good luck and let us know how the update works on your Galaxy Nexus and if it fixes what it claims to.
---