Welcome to Android Advice and Tutorials.
---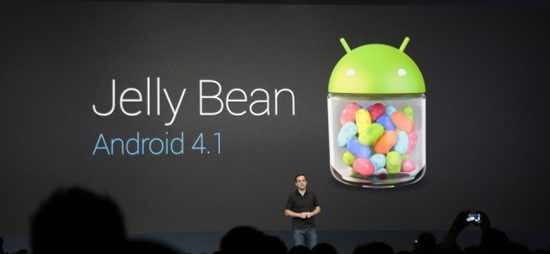 According to SamMobile, Samsung may be releasing the Android 4.1 Jelly Bean update to the Galaxy S III as soon as August. SamMobile is basically a stalker of Samsung Mobile and their testing of software and apparently the Android 4.1 tests on the Galaxy S III have been going well so far.
While they are having successful tests on the Galaxy S III they will have to test the software on all of the variants. The Galaxy S III depending on the version has Samsung's Exynos chip or Qualcomm's Snapdragon S4 which means there could be two completely different results when testing.
As it stands there should be some announcement shortly on the updates to Android 4.1 on a few of their devices including the Galaxy S III and the Galaxy S II as well. Stay tuned and we will be sure to keep you updated on the update release.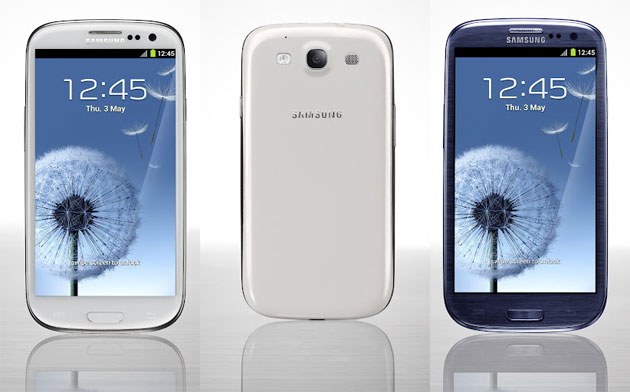 Currently we already know that the Samsung Galaxy Nexus and Nexus S will be getting the Android 4.1 Jelly Bean update this month. This being said this means that we know Samsung has the source needed to update their Galaxy S III to Android 4.1 Jelly Bean and so long as everything is compatible as we assume it is the update should not take that long. Samsung does however need to wait on component manufacturers to let them know any limitations and soon after Samsung will be able to start testing and release the update. Samsung did make a statement to PocketLint stating:
"In the case that a new version of an Android operating system is publicly announced and released, Samsung will review the possibility of implementation to existing Samsung products with the Android operating system ("Update"). Such a review will be based on various factors including, the overall effect of the update to Samsung products, the system requirements, the structural limitations, and the level of cooperation from the component suppliers and the software licensors. If Samsung decides to make the update available to the users it will be released upon successful completion of development."
We have heard already that Samsung will be releasing more information on their plans to update their newer devices to Android 4.1 Jelly Bean very soon.
"Samsung will soon announce which additional devices are eligible for the Jelly Bean update. As the world's largest smartphone manufacturer, Samsung leads the Android community with best-in-class devices like the Galaxy S III, and is creating new device categories with products like the Galaxy Note. Samsung has delivered the most Nexus-branded lead OS devices and we are pleased that Google will be bringing Samsung Galaxy Nexus and Nexus S customers the first experiences of Jelly Bean on a handheld device."
As soon as Samsung releases a complete list of devices that they will be updating to Android 4.1 Jelly Bean we will be sure to let you know. If anyone else catches wind of the update list before we do please feel free to let us know via comments below.
---