Welcome to Android Advice and Tutorials.
---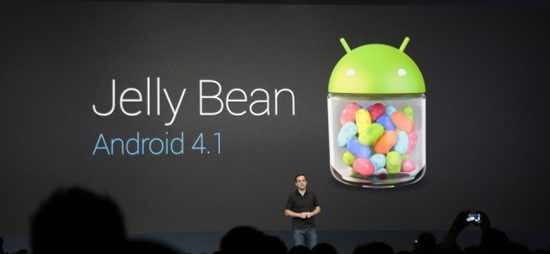 According to SamMobile, Samsung may be releasing the Android 4.1 Jelly Bean update to the Galaxy S III as soon as August. SamMobile is basically a stalker of Samsung Mobile and their testing of software and apparently the Android 4.1 tests on the Galaxy S III have been going well so far.
While they are having successful tests on the Galaxy S III they will have to test the software on all of the variants. The Galaxy S III depending on the version has Samsung's Exynos chip or Qualcomm's Snapdragon S4 which means there could be two completely different results when testing.
As it stands there should be some announcement shortly on the updates to Android 4.1 on a few of their devices including the Galaxy S III and the Galaxy S II as well. Stay tuned and we will be sure to keep you updated on the update release.
---