Welcome to Android Advice and Tutorials.
---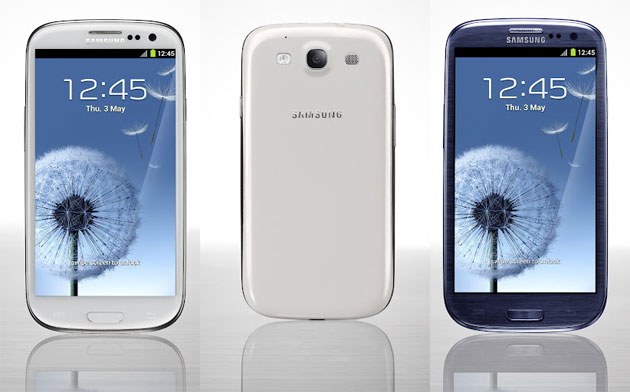 Even thought the Samsung Galaxy S3 is one of the greatest Android devices available right now, even the best will have an issue now and again. Reseting the Samsung Galaxy S3 to its factory condition is not a difficult process and can be easily done by any level of user. The easiest solution to fixing device errors is doing a factory reset or "hard reset". What a hard reset is, is basically a software process that erases all information that has been added to the device since turning it on for the first time.
There are many reasons to do a factory reset on your Android device like getting it ready to sell, corruption to the file system by apps, or just slow down from everyday usage.
NOTE: Factory resetting the Samsung Galaxy S3 will erase all data on the device so be sure to backup anything that you don't want lost forever.
How to Factory Reset (Hard Reset) the Samsung Galaxy S3:
View your Apps and tap on the "Settings" app
Once in Settings tap on the "Storage" tab
Scroll to the bottom and tap on "Factory Data Reset"
Follow on screen instructions and select "Erase Everything"
Last confirm the action by tapping "Yes"
Your Galaxy S3 will now reboot after the process is completed
Congrats your Samsung Galaxy S3 is back to Factory condition
Once you factory reset your Samsung Galaxy S# you will need to setup your Google Play account again by attaching your Google account and then re-install all of the apps that you need.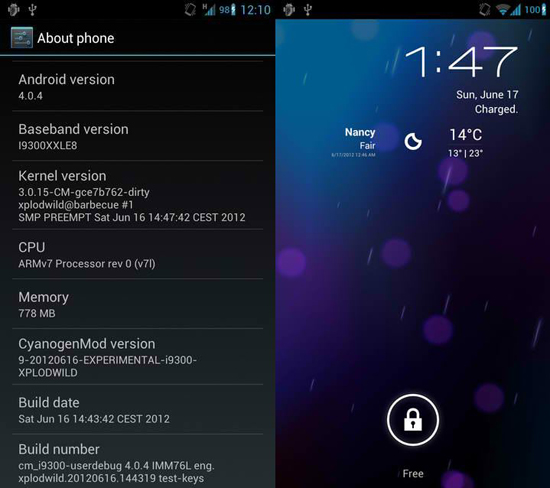 Those of you that have already got your hands on the Samsung Galaxy SIII will be happy to see that CyanogenMod has released CM9 nightly build for the Android device. Most of you with the device are over seas although soon we should see the same love for the US version once we get them. While the CM9 nighties are the latest and greatest they still come with a few bugs on the Galaxy SIII.
Still Not Working on CM9 for the Samsung Galaxy SIII:
FM Radio not supported (Download Spirit FM from Google Play)
Camera Flash causes issues (leave it off for now)
LED not lit when charging (generally not an important feature)
The only issue that we currently see that may be a show stopper for some users that take a lot of pictures on their Android devices is the fact that the flash is bugging out. This being said we imagine this will be fixed very shortly with the number of developers supporting the Galaxy SIII.
For all of the infuriation on Installing CM9 on the Samsung Galaxy SIII head on over to XpLoDWilD's XDA Thread.
---