Welcome to Android Advice and Tutorials.
---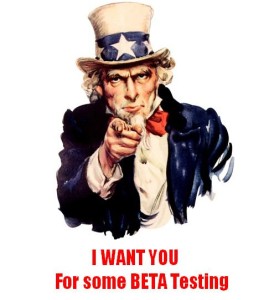 Attrecto Innovations would like to invite you to be the first who tries out Attrecto Innovations' new app generating framework as a beta tester. If you would like to participate, please fill out the questionnaire clicking the link at the bottom of this page. Before the start of the beta test Attrecto Innovations will contact you directly via your email address. During the beta test which will start between May and June you can try out framework functions absolutely free.  After the Beta test there will be some functions that you will have to pay for to use if you choose.
Details About Attrecto Innovations' app generating framework:
Are you organizing a party?
Will you have a wedding soon?
Having a night off with your friends?
Make an application to your next event with this framework!
Add content, edit design, build an app and publish!
The informations you have entered will be handled as confidential. You will recieve emails from Attrecto Innovations in connection with beta test only. The registration of this test does not involve any obligation, Attrecto Innovations just wants to ask you to tell us your opinion about the framework. Participation has no charge and you won't be charged later either. You can unsubscribe from beta test anytime.
Fill the questionnaire via the link below:
https://docs.google.com/spreadsheet/viewform?formkey=dF8yOTNZTDVwRXN4dm84MnZGbEhXMHc6MQ
---