Welcome to Android Advice and Tutorials.
---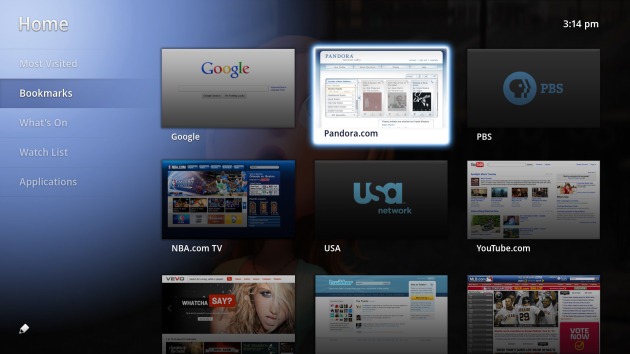 Google TV has finally went live with its SDK (Software Development Kit). Most of us thought it would never happen but it seems the day has came. All you Developers out there now is the time to help Google TV explode.
There doesn't seem to be many changes although at least now we know Google is still active with the project and should give a little moral boost to start using the SDK. Some of the changes that might be good to mention are that the action bar renders horizontally like the tablets and additional action keys have been added. Picture in Picture, fast forward and channel buttons are included in the new quick keys.
---