Welcome to Android Advice and Tutorials.
---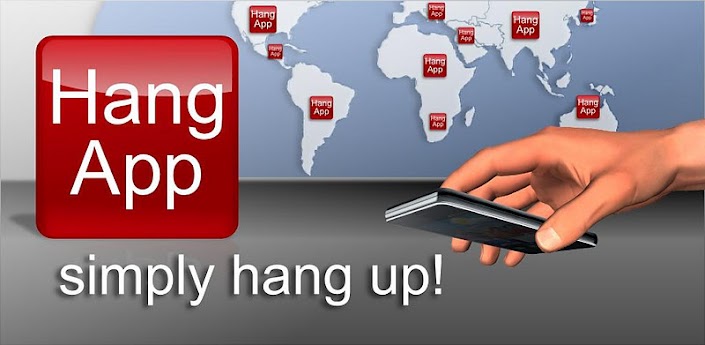 There is an app available by App-Q called "Hang App" that will tell your Android phone to hangup when you set it down. This way you will never have to remember to hang up or accidentally stay connected while talking about someone that could listen on the other end.
Need to hang up? Just put the phone face-down, and get back to your business.

When you put your phone down it will vibrate, and will then play a special tone when the call actually disconnects.
Hang App will let those of you that work in the yard or just have dirty hands sometimes from working just set the phone face down to hang it up. This will prove to be a very useful app for many Android users.
---