Welcome to Android Advice and Tutorials.
---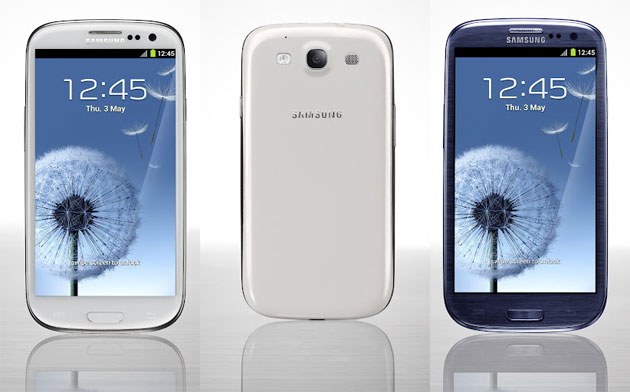 Even thought the Samsung Galaxy S3 is one of the greatest Android devices available right now, even the best will have an issue now and again. Reseting the Samsung Galaxy S3 to its factory condition is not a difficult process and can be easily done by any level of user. The easiest solution to fixing device errors is doing a factory reset or "hard reset". What a hard reset is, is basically a software process that erases all information that has been added to the device since turning it on for the first time.
There are many reasons to do a factory reset on your Android device like getting it ready to sell, corruption to the file system by apps, or just slow down from everyday usage.
NOTE: Factory resetting the Samsung Galaxy S3 will erase all data on the device so be sure to backup anything that you don't want lost forever.
How to Factory Reset (Hard Reset) the Samsung Galaxy S3:
View your Apps and tap on the "Settings" app
Once in Settings tap on the "Storage" tab
Scroll to the bottom and tap on "Factory Data Reset"
Follow on screen instructions and select "Erase Everything"
Last confirm the action by tapping "Yes"
Your Galaxy S3 will now reboot after the process is completed
Congrats your Samsung Galaxy S3 is back to Factory condition
Once you factory reset your Samsung Galaxy S# you will need to setup your Google Play account again by attaching your Google account and then re-install all of the apps that you need.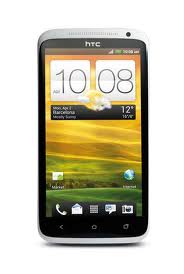 Many owners of the new HTC One X are wondering how to do a reset on the device when frozen without a removable battery. Most Android devices require a battery pull to reset the device when in a frozen unresponsive state but the HTC One X does not have a removable battery. Its actually a one line process kind of like the iPhone with its non-removable battery.
How to Reset a Frozen HTC One X:
Hold the Power button for 10 seconds
Yes, Thats all you have to do!
If for any reason this does not work for you then you will likely need to head on to your local carrier and have them either replace it or work some other mojo in store. Maybe there will be a few other options out there before its all over but HTC really made a mistake on the HTC One X by not making the battery removable.
The Motorola Atrix 4G is still a very fast quality Android phone, the only issue is the fact that it bogs down bad after heavy use. After you have had an Atrix 4G for about six months to a year it would benefit you to do a factory reset. You can easily format internal storage but to actually get the Atrix 4G back to the condition it was the day you bought it you need to do a hard factory reset.
NOTE: This will completely wipe the entire device including all apps, photos, videos, etc. Backup anything you don't want to lose before doing the factory reset.
How to Completely Reset your Motorola Atrix 4G:
Turn off your Atrix 4G
Turn on the Atrix holding the Vol down button
When you see fastboot at the top of the screen release the vol down button
Press vol down until you get to "Android Recovery"
Press power button to select "Android Recovery"
Once you see a yellow triangle press both vol up and vol down
Use Vol down to navigate to Factory Data Reset
Press Power to select then select Yes to confirm the same way
Wait for the process to complete and go back to the menu
Press power to select "Reboot Device"
Congrats once it reboots you will come to the MotoBlur screen!
If you have any issues please refer to the video above as well as leaving comments and questions below. I have completed this process more times than I can count and have never had an issue so its as safe as it gets.
---