Welcome to Android Advice and Tutorials.
---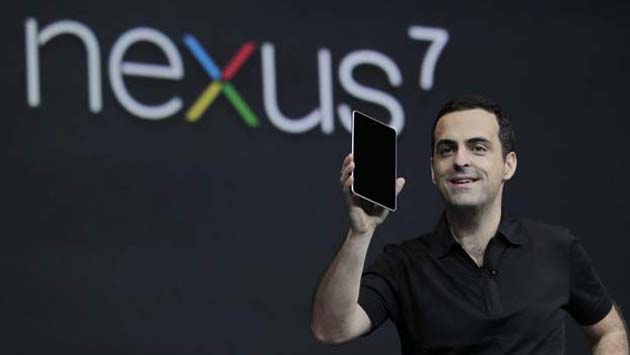 The first thing that most Android users ask is how do I root my nice new device, well root access is already available on the Google Nexus 7. There are a few steps that need to be completed to gain root access on the Nexus 7 although nothing is too difficult. Below are the detailed instructions and resources you will need to gain root access on your Nexus 7.
How to Root the Google Nexus 7 Tablet:
First Unlock the Bootloader (Instructions Here)
Second install CWM Recovery (Instructions Here)
Download JB-SuperSU.zip (Download Link)
Place the JB-SuperSU.zip file on the Nexus 7 SDcard
Power off your Nexus 7
Hold power + vole up + vole down to get into recovery
You should see the CWM logo and a menu
From the Main Menu select "install zip from sdcard"
Then select "choose zip from sdcard" and select the JB-SuperSU file
Confirm and let it finish
When back to the menu select "reboot system now"
Congrats your Nexus 7 is Rooted on Android 4.1 Jelly Bean!
Of course we aren't responsible for the use of these instructions or any damage that may be caused by following them. This being said if you have any issues we are glad to help and you may ask in the form of a comment below. Also anything that you feel will help others or needs to be added to the instructions please share that as well.
---