Welcome to Android Advice and Tutorials.
---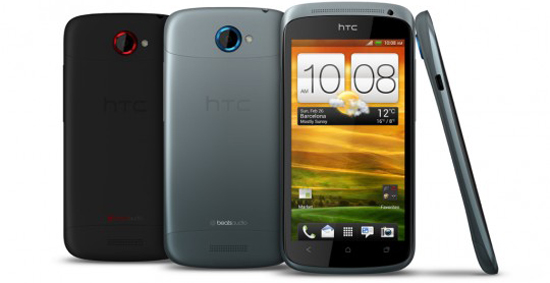 If you have an International carrier unlocked HTC One S there is an update available for your phone now. The update comes in at just under 60MB and brings the software version to 1.78. The update to the HTC One S is still based on the Android 4.0.3 ROM.
All we can see with the update that has changed is the three dot menu button on some of the Google products. Also some of the issues HTC One S users have had with WiFi connections being lost seems to have been fixed, as its used we will be able to verify this but since its a random issue we can't say with 100% certainty that it actually has been fixed quite yet.
If you have an HTC One S that is carrier branded you will still need to wait for the update as this is for the international unlocked version only. To manually get this update you can go to "Settings -> About Phone -> Software Updates" and grab it OTA (over the air). If you notice anything we missed please let us know here.
---