Welcome to Android Advice and Tutorials.
---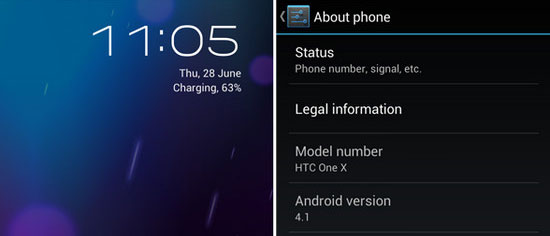 HTC has sent out an announcement confirming that the HTC One X, One XL, and One S will be getting the Android 4.1 Jelly Bean update. Hopefully we will see this update sooner than later on not only the Global version's but local T-mobile and AT&T versions as well. The Official statement from HTC is as follows:
"We know HTC fans are excited to get their hands on Google's latest version of Android. At this point in time, we can confirm that we have plans to upgrade our HTC One X, HTC One XL and HTC One S to Jelly Bean. Please stay tuned for more updates regarding device upgrades, timing and other details about HTC and Jelly Bean."
It was confirmed that the carrier versions of the One X, XL, and S will also get the update to Android 4.1 Jelly Bean although no timing has been released. Carriers that were mentioned were AT&T, T-Mobile, and Rogers and there has been no mention of the One V or EVO 4G LTE. We will update you with dates as they come available.

If you have an HTC One S on T-Mobile you will be happy to know that there is an update coming to your device in a few hours. The update has been slated to be released May 31st and includes some improvements and minor bug fixes. The update will move the software version from 1.53.531.76 710RD to software version 1.84.531.2 710RD.
HTC One S 1.84.531.2 710RD Update Features:
Resolves goodbye splash not appearing when powering off due to low battery.
Resolves voicemail indicator not appearing while using Wi-Fi calling.
Improvements to Wi-Fi Calling
Improvements to camera stability
Resolves signal fluctuation
While we aren't sure if the update will remove root access on rooted devices nor do we know how rooted devices will react to the update in general. If your not running the stock ROM you may want to hold off for others to get the update that don't mind being guinea pigs.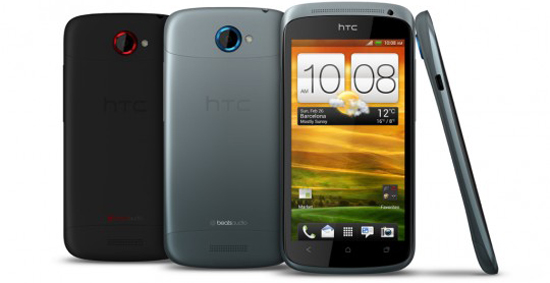 If you have an International carrier unlocked HTC One S there is an update available for your phone now. The update comes in at just under 60MB and brings the software version to 1.78. The update to the HTC One S is still based on the Android 4.0.3 ROM.
All we can see with the update that has changed is the three dot menu button on some of the Google products. Also some of the issues HTC One S users have had with WiFi connections being lost seems to have been fixed, as its used we will be able to verify this but since its a random issue we can't say with 100% certainty that it actually has been fixed quite yet.
If you have an HTC One S that is carrier branded you will still need to wait for the update as this is for the international unlocked version only. To manually get this update you can go to "Settings -> About Phone -> Software Updates" and grab it OTA (over the air). If you notice anything we missed please let us know here.
---